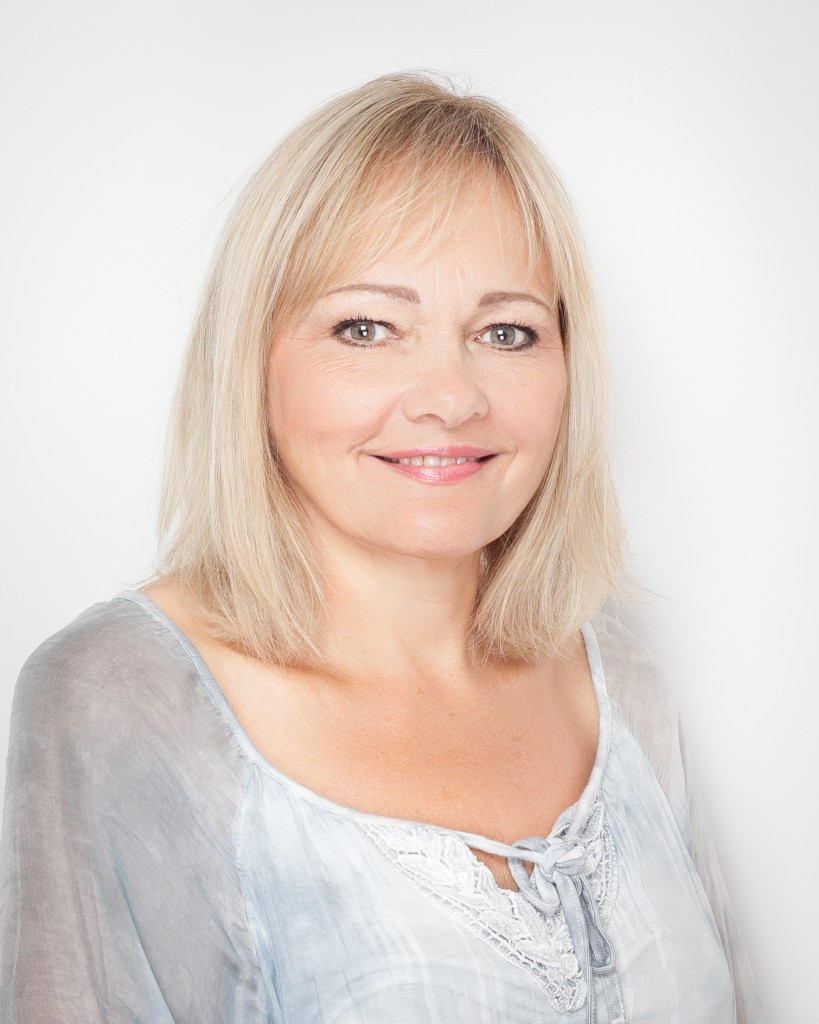 I am a qualified and experienced Person-Centred (Humanistic) counsellor / psychotherapist working with clients to help fulfil their potential both personally and professionally. We will work together looking at the origination of your patterns of behaviour, their contribution to the immediate issues and how they may or may not be useful in moving forward. This will be a unique journey which we will travel together, whilst remembering that you are the expert on you, I will be there to support and offer an empathic, non-judgemental space where you can experiment in finding new ways of facing and overcoming difficulties
I have gained much experience by working as a counsellor in an adult drug abuse and alcohol initiative centre where I encountered many different problems behind the addictions, such as anxiety, depression, fear, anger, abandonment, loss and bullying.
I also have experience in working in a primary school counselling children through art and play. This helped them to tell their story seen from their world at their own pace. Their difficulties included low self-esteem and self-worth, bullying, abuse, physical disabilities.
My therapy sessions offer the chance for people to be themselves and to explore emotional and difficult issues in a safe and trusting environment.
I have a Higher Level Diploma in Counselling & Psychotherapy where I studied Person Centred (Humanistic) theory, also incorporating CBT (Cognitive Behavioural Therapy), Psychodynamic, Integrative and Gestalt therapies. I am therefore able to offer my clients a flexible approach.
I am a registered member of the British Association for Counselling and Psychotherapy (BACP) working according to their ethics and guidelines. I aspire to the highest standard of practice and adhere to CPD (continuing personal development) by attending training courses, workshops, events and regular clinical supervision.
You can view my profile at BACP Profile:  http://bit.ly/2Cn9vQQ
You can also view my profile at the Counselling Directory:
https://www.counselling-directory.org.uk/counsellors/elaine-fernandez