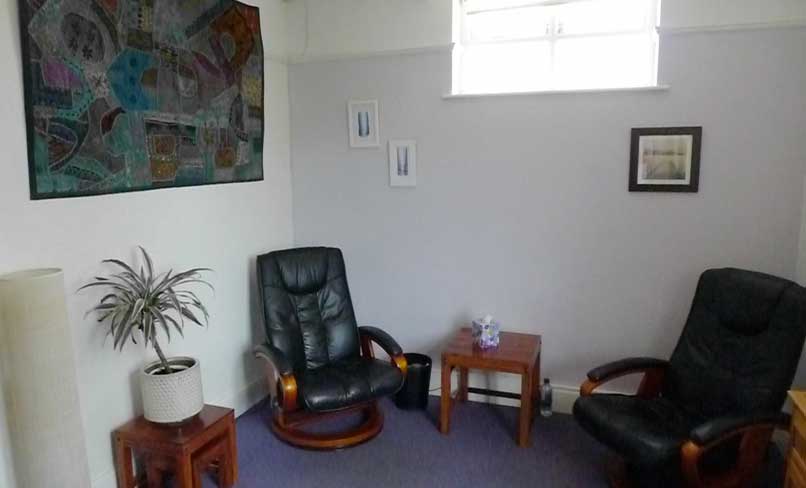 Therapy sessions take place in the comfortable surroundings of Heath House, situated in St. Albans or St. Andrew Street in Hertford Town, Hertford.
The first session will focus on what has brought you to counselling, get a sense of one another and what you hope to achieve. If you feel happy to work together we will schedule future sessions.
You will be comfortable in the knowledge that I offer a confidential space and adhere to the BACP code of practice.
Session Schedule
A therapy session will take place weekly for a duration of 50 minutes, normally at the same time but this can be discussed. Sessions are open-ended dependent on your requirements.
Session Fees
Sessions are £50. You may pay by cash at the end of each session or by bank transfer at least 24 hours in advance.
I offer reduced fee sessions for trainees or people on low incomes. Please feel free to contact me to discuss.
Lateness & Cancellation
If I am late for our session, if possible, I will make up the time or reimburse you accordingly.  If you are late, the session will finish at the appointed time.
If I cancel a session, you will not be expected to pay for it and I will offer you another one as soon as possible.  Sessions you cancel with less than 24 hours notice and no show will carry the full fee.